An Intrinsic Love for The Craft
Lantz Huston and ShoeBox Tattoo have been creating tattooing in Los Angeles for almost 20 years now. While work in the art department at Universal Studios, Lantz was offered the opportunity to work at ones of LA's top tattoo shops. Once he tried it, he fell in love with the craft and hasn't looked back. While at his first shop, he and the owner managed to win Best of LA – Best Tattoo shop, not once but twice. After several years honing his craft, he ventured out on his one and Opened ShoeBox Tattoo almost 5 years ago.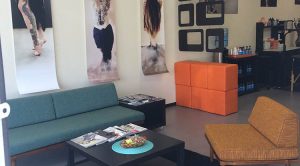 Creating a Tattoo
Over the years, I've developed the ability to successfully create a variety of tattoo styles. From Americana to tribal, trash-polka to fine-line etching, lettering, watercolor, and black and gray. Having a background in illustration and a decade of recreating designs from some of the biggest movies in Hollywood, I have learned to take the ideas and thoughts of my clients and turn them in to a lifelong, one-of-a-kind designs just for them.
how to write a literature review paper exampleand get accounting assignment help gumtree from how to write an essay summary
Working in partnership with google, history pin allows users to not only become engaged with a wealth of historical lore, but to also actively participate in creating it proofreading services themselves.